Weta Digital, formerly a part of the New Zealand-based visual effects company Weta FX co-founded by filmmaker Peter Jackson, is now releasing a set of tools that can be used for development within the Unity game engine.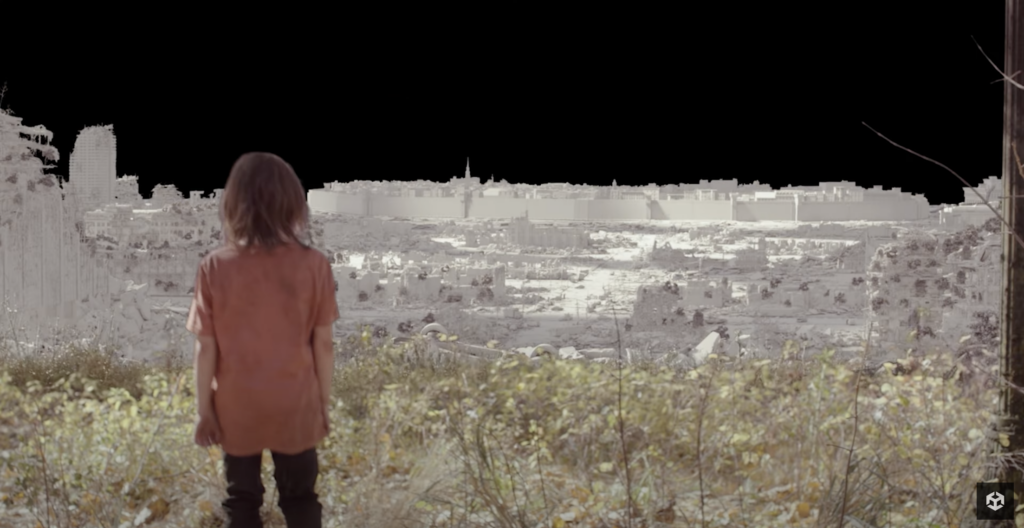 This comes two years after Unity acquired the division of Weta that develops tools and technology for film production. Upon the acquisition, the division Unity acquired retained the name Weta Digital, while the remaining part of the company now operates under the name Weta FX.
These tools are meant for creating 3D assets for Unity, which can be used in game development and film production. Among the tools are Wig 1.0, which can be used to create character hair, Eddy 3.0, used for creating smoke and fire effects, and Deep Compositing, used to create depth in scenes.
In the video above, you can see how some of the tools now released for Unity have been used to create effects in various well-known movies and TV series.