Change is the only constant and technological advancements have provided several remarkable changes in recent years. One of such advancements is visible in the arena of software and app development.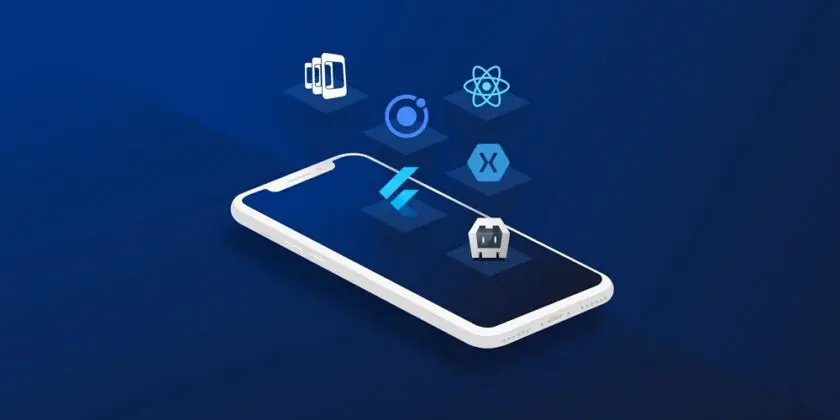 The average American spends most of their day on a smartphone, not to speak of other categories of devices that have become a huge part of our lives. Apps and software development has redefined how businesses run by creating greater links between a brand and its customers.

Knowing this, insightful business owners can take advantage of this reliance on software and apps to create greater awareness for their brand.

In addition to the immense capacity for growth, apps, and software development can provide a ton of benefits for you as a business owner. Want to strengthen customer engagement and provide an enhanced retail experience for your users while building brand recognition, make database diagram, and increasing ROI?

Then read on to find out the latest trends in software development so you can better serve the needs of your clients.

Latest trends in mobile app development


Internet of Things (IoT)
IoT has been on the horizon for a while but recent advancements in technology have provided increasing opportunities for its implementation. IoT improves connectivity between devices, providing consumers with automated control, and other conveniences.

5G technology
Mobile app development will also be greatly impacted by the rise of 5G. Mobile app developers will utilize the increased speed and latency during the testing stages allowing for newer features and increased functionality in apps.

Artificial Intelligence (AI)
Advanced technologies such as AI and machine learning can be used to improve the efficiency of mobile apps. AI features such as speech recognition, image recognition, face detection, etc can be implemented to improve apps performance on mobile devices.

Chatbots
More and more websites are designed with chatbots and this is redefining the standard of customer service in e-commerce. With their increasing popularity, chatbots are slowly making an entry into the mobile apps market for improved customer service interactions.

Wearable devices
Wearable technology has seen an upward trend in recent years and mobile app developers are beginning to jump on the train. By designing apps that can be used on smartwatches, fitness bands, and the likes, you're sure to benefit from the steady growth of the wearable trend.

Latest trends in software development

Robotic Process Automation (RPA)
RPA or software robotics is a technology designed to emulate human actions. Essentially, it helps supplement the work volume of human workers by performing routine tasks, thus allowing employees to focus on more strategic and innovative tasks.

Continuous integration and delivery
This trend is focused on improving the efficiency of software developers and IT teams. It helps accelerate delivery cycles of software changes by automating the integration and testing process.

Low-code development
A welcome alternative to traditional hand-coded programming, this software has the potential to speed up the application building process, improving the efficiency of developers.

Final word

These trends in mobile app and software development are shaping the Post-COVID world. If you're to remain on top of your game and ahead of the competition, you need to partner with an expert software and mobile app development company.