Those who missed out on the rally in Nvidia have a new opportunity to ride the AI hype in the market, according to Morgan Stanley.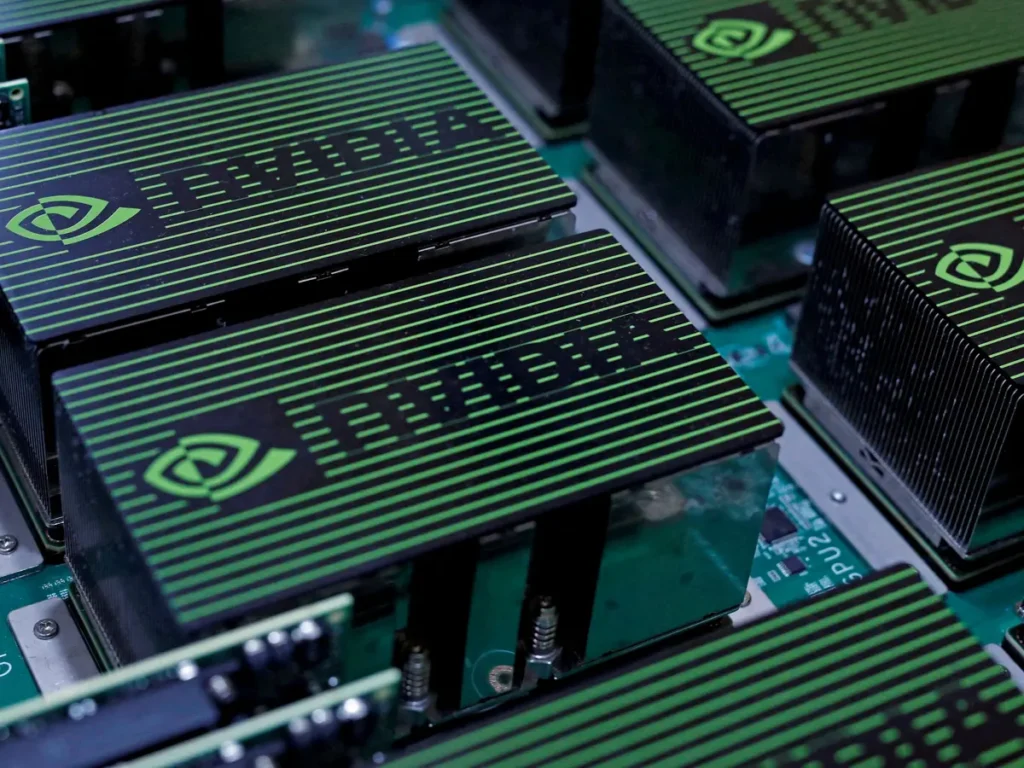 In a recent analysis, the major bank lists five stocks that can gain market share from the American chip giant in the coming years. This year, the AI chip market is estimated to be around $43 billion. However, it is growing rapidly – by 2027, the market is expected to triple to nearly $125 billion, as reported by CNBC, citing an analysis from Morgan Stanley.
The increased pace of investment in AI applications, which gained momentum after OpenAI launched its chatbot ChatGPT, has made a significant impact on global stock markets. For example, the American chip giant Nvidia, a dominant player in advanced graphics cards needed to power AI systems, has surged over 170 percent since the beginning of the year.
But it is not too late to ride the technology-driven market frenzy. Morgan Stanley believes that in a fresh analysis, there are still opportunities for five stocks to gain market share from Nvidia in the coming years.
About one-third of the AI chip market is expected to consist of customized chips for specific applications and use cases by 2027, according to the major bank.
The five chip developers that Morgan Stanley believes can benefit from this are TSMC, Alchip Technologies, Global Unichip, King Yuan Electronics, and ASM Pacific.
The bank recommends overweight positions and recently raised the target prices for all of the stocks, as reported by CNBC. Morgan Stanley sees the biggest upside potential in TSMC, with 25,7 percent, followed by ASM Pacific 22,8%, Alchip Technologies 13,6%, Global Unichip 12,5% and King Yuan Electronics 10,5%.