The rise of DeFi in recent years has been nothing short of incredible. Since the summer of 2020, it has grown from $9.7 billion to $230 billion TVL (Total Value Locked), highlighting its meteoric rise. With such a rise and the fact that the Defi market is now burgeoning, we've also seen increased demand for risk hedging. As a result, crypto users are particularly vulnerable to scams, NFT hacks, and smart contract vulnerabilities. In 2021 alone, crypto hackers stole approximately $3 billion. Yet only 2% of Defi is insured. Therefore, the potential for the crypto-insurance industry is huge. Let's take a look at why Defi insurance matters and how Amulet can help you to protect your digital assets.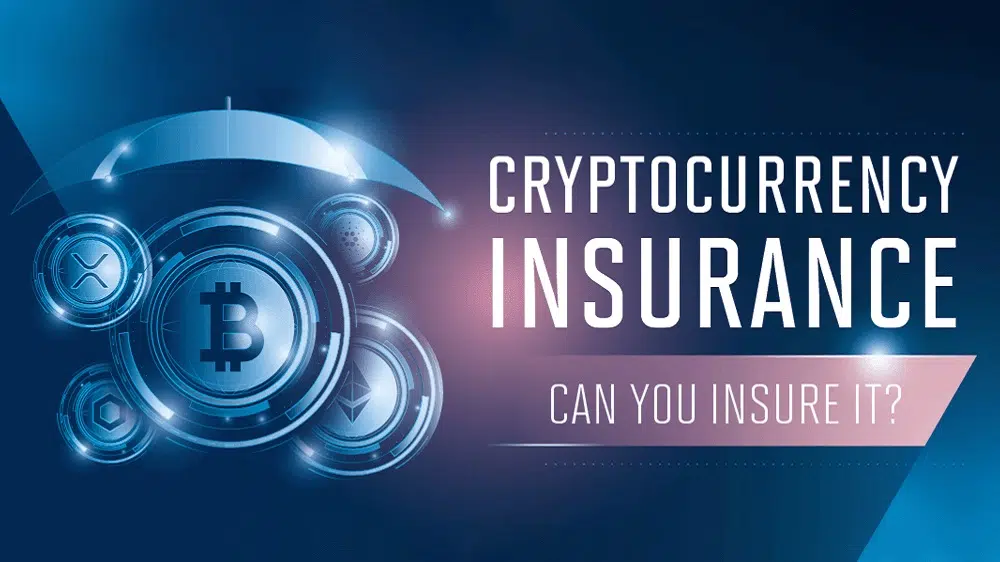 Who is Amulet?
With initial deployment on Solana, Amulet is a DeFi insurance protocol for the Rust-based ecosystem. The overarching goal of the protocol is to make Web3 safer for all users through the provision of industry-leading asset insurance. DeFi – decentralized finance – has exploded in popularity in recent times, enjoying particularly impressive growth since 2020. With the market set to continue its aggressive expansion, the need for risk management and digital asset protection also increases. Amulet is a viable solution for Web3 users and promises to revolutionize the way that digital assets are protected.
Why is DeFi insurance required?
DeFi insurance serves as a safety net for anyone who trades and manages financial products on Web3. Essentially, it's required for the same reason that any other type of financial insurance is necessary – to protect assets and investments from potential thieves. We've already mentioned that approximately $3 billion was lost to crypto scammers last year, and that figure is only likely to rise as more users enter the market. Crypto scams are sophisticated, which is why comprehensive insurance is required. Amulet's DeFi insurance protects users from the likes of oracle failures, slashing, smart contract exploits, and economic exploits. Ultimately, securing these risks is a vital step toward ensuring the safety of Web3.
How is Amulet unique?
Risk underwriting and insurance claims are a core part of any business. Amulet is responsible for the first Protocol-Controlled Underwriting (PCU) approach specifically for DeFi users. Amulet's pioneering approach deviates from conventional insurance models and employs a more sustainable and scalable approach. The PCU approach taken by Amulet ensures that they can fully grasp the needs and wants of the industry while providing outstanding protection to individual users and businesses alike.
What is covered by De-Fi insurance?
De-Fi insurance is comprehensive and covers a broad range of risks. For instance, Amulet's digital asset insurance protects users against smart contract vulnerability, which is one of the key issues within the De-Fi industry. Insurance policies also offer Stablecoin De-Peg, which protects clients when a stable coin trades below its peg for a long period of time. Amulet also protects users from slashing while offering coverage to protect coins and NFTs, as well as other digital assets. In other words, Amulet's De-Fi insurance is a comprehensive insurance solution that can help users in multiple aspects across Web3.
Find out more about how Amulet works and how you can benefit from digital asset protection today. Given the current rates of cybercrime in the De-Fi industry, now is the ideal time to seek out coverage to protect you and your assets from crime.