With the current craze around cryptocurrencies, many investors are now running towards staking Ethereum. This has proven to be a game-changer in the crypto community. You get to earn interest on Ethereum by simply holding your coins. Coming to think of it, this is like free Ethereum being deposited into your account. However, the platform does not go unrewarded since they will receive a small percentage of what you earn.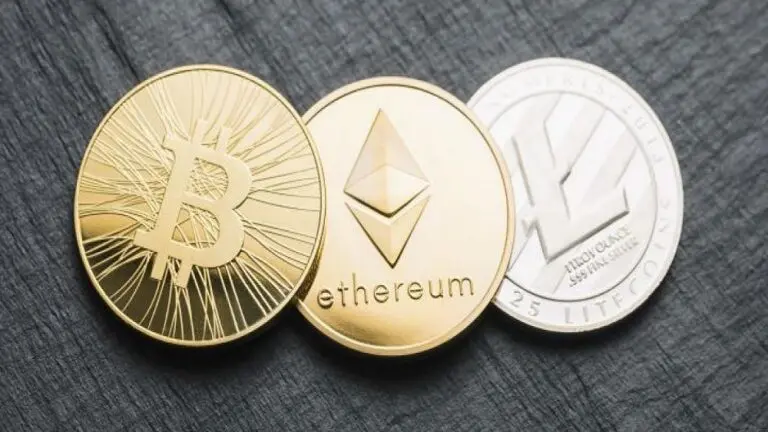 Different platforms are now adopting the technique of staking Ethereum, which places them on top of others. With this platform, you can earn interest as you wait for the prices to go up for trading to occur.
Here is how you can stake Ethereum on different platforms and earn interest.
Earn Interest on Ethereum with Coinbase
This is an Ethereum-based staking platform that allows you to earn Ethereum by simply locking your coins for some time. If you are unfamiliar with these techniques, Coinbase has the option of validating coins for you, and in return, they take a small percentage of the coins you receive.
Binance
This is one of the most used crypto platforms that support leading crypto such as Ethereum and Bitcoin. You can earn interest on Binance by simply locking up your coins for some time and in return earn a percentage interest from it. This is quite different from Coinbase since it does not charge anything when it comes to interest earned. This alone shows how promising it is. You can earn interest on Ethereum by creating an Ethereum savings account and following the instructions given.
YouHodler
This platform is famous for its holding techniques. It is highly secure with private wallet keys that enable its users to store their coins without having to worry about theft. YouHodler now supports Ethereum Staking. This is great news to crypto investors since you get to earn interest on Ethereum by simply holding your coins and earning interest of up to 12.3% depending on your coins. It is by far one of the highest interest rates on a platform.
Earn Interest on Ethereum with Nexo
This is a crypto platform that has services that allow you to stake digital currencies such as Ethereum. It has an interest rate of up to 7%, which is quite high. Investing in Nexo is quite similar to other platforms. You first need an Ethereum interest account, which will be used to carry out all of the activities.
eToro
For the past few years, this platform has created a name for itself as among the top ten most used crypto platforms. It has over 20 million users globally. eToro supports more than 20 coins including Ethereum. It has now embraced the technique of staking Ethereum, which has helped investors from all around the world to earn interest in Ethereum. All you have to do is hold your coins and sit back and wait for returns to be deposited in your wallet.
Also Read: How to Set Up a Crypto Wallet
Conclusion
Investing in cryptocurrencies such as Ethereum is an opportunity that should not be taken for granted. The opportunity that comes with it is life-changing. For example, you can hold your coins and get free Ethereum coins. Therefore, if you are planning to earn an interest in Ethereum, then this article is for you.