In recent times, investing in cryptocurrency has become the latest trend. However, this process can be overwhelming at first. When trading in bitcoin (or any other cryptocurrency), you need to pay attention to both the safety and security of the transactions; there are a lot of reported cases of theft around in this sector.
If you are interested in trading cryptocurrency, then you should be searching for the best crypto exchange platform. You should do your research by analyzing the quality and features of every platform you come across. Finding the best crypto exchange platform will make your trading experience better. With that in mind let us look at crypto exchange platform qualities you should know.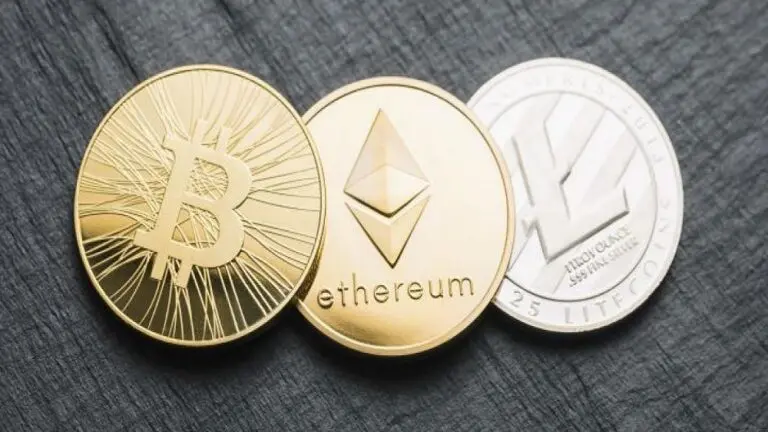 Security
When trading in any business, security is the first thing that you should check. Online scams happen daily, therefore, you should check if the platform is accountable and safe for its users. There have been reported cases of large crypto exchange platforms that have gone bankrupt, hence losing their investor's money. There is no harm in researching more about anyone's platform before investing with them. If you are interested in trading cryptocurrency, pop over here for more information.
Transparent
There have been reported cases of crypto exchange platforms that do illegal transactions; therefore, you should be careful when dealing with such platforms. Since cryptocurrency trading is a new thing, every crypto exchange platform should be transparent to its investors. If it is practicing legally, there is no way it is going to hide any information that affects investors, So, if you notice that a platform is not transparent, then this is a red flag and that particular exchange should be avoided.
Popular
When you notice a crypto exchange platform that has gained popularity, there is something about them that makes them unique. It could be the services offered or that they are accountable to their investors. Trading in such platforms is the best place to start. At least you will have some information about them first.
Reputation
If an online platform has a good reputation, it's obvious there should be others that are praising their services. When choosing a crypto exchange platform, it is good to read reviews from other investors to be sure of what to expect. Some have support forums where you can ask questions to find out what you need to know. Also, you can always use the internet to learn more about the platform, consider the information you find carefully before you make your final decision.
Also Read: How to Set Up a Crypto Wallet
Legally Accepted by the Government
Before using a particular crypto exchange platform, you should first check the laws in your state or country. It is very important for the crypto platform you are using is accepted by the government. Avoid investing in platforms that are not approved by the government, failure to do this could cost you a lot.
Conclusion
If you are interested in crypto exchange platform qualities, then you are probably a newbie. Finding the best crypto exchange platforms requires you to do your research well by examining the qualities listed above. Every online platform has its unique features, it's all about finding the best platform for you to invest in successfully.