There are several types of online payment methods, but one of the unique methods is bitcoin. It is a digital currency that is not controlled by any government authority or institution. The users have complete control over bitcoins, and they can use them to make transactions anytime and anywhere. There are several notable features that make bitcoin a perfect currency, and a few of them are listed below.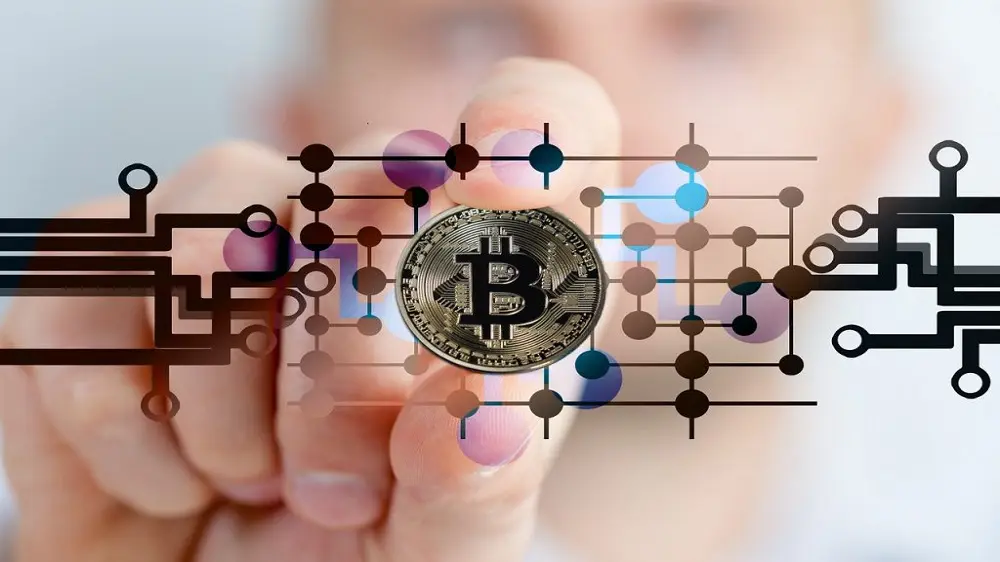 No paperwork
If you make a transaction using fiat currency, you need to visit the local bank and complete a lot of formalities and handle a hefty amount of paperwork. It is highly frustrating and wastes a lot of time. If you want to save your precious time as well as efforts, you must use bitcoin for making transactions. Bitcoin is a decentralized cryptocurrency that allows you to make online transactions from anywhere and anytime. It involved not financial intermediaries like a bank or any other government institution, which will enable you to make transactions with no paper verifications.
Bitcoin is a cryptocurrency that is entirely based on the Internet. It removes the need for visiting a bank to get your transaction approved before completing it. Bitcoin via any app allows you to make transactions with zero paperwork and formalities, which makes it highly convenient. All you need to have is an internet connection and a bitcoin wallet, and you can make easy transactions anytime and anywhere.
Quick global payments
Nowadays, it has become quite common to make an international payment, but if we talk about the traditional payment methods available for making global payments, most of them involved heavy charges, fees and took several days to complete a single transaction. No one wants to wait so much while making a transaction, so for the fast-paced modern world, there is no better payment method than bitcoins. Bitcoin allows you to make almost instant international payments as it is accepted all over the world and works on a peer-to-peer network.
You can make instant and direct peer-to-peer transactions with bitcoins which is highly convenient, especially for the users who need to make international payments on a regular basis. With bitcoins, you need not pay even a single penny as transaction charges for making an international payment which is one of the primary reasons that makes it better than fiat currencies.
Low transactions costs
Traditional payment methods are quite expensive as most banks charge their uses with transaction costs. The bigger transactions you will make, the higher the transaction charges you will have to pay. So, if you are looking for a payment method that allows you to make transactions at minimum cost, bitcoin is the perfect option for you. It enables you to make a smooth and quick transfer at a minimum cost. The transaction charges imposed on bitcoin transactions are minimum which is why everyone wants to use bitcoins.
Bitcoin is a decentralized cryptocurrency which means there is no involvement of any financial intermediary. So, there are also no transaction charges imposed on it. The excellent features, incredible security, and minimum transaction charges make bitcoin the best payment method that you can ever use.
Excellent future scope
Bitcoin is not only a payment method or currency, but it is also a fantastic investment. It has a massive market value along with a great future scope. Bitcoin is no issued by any government as it is created through a unique process known as bitcoin mining. There are only 21 million bitcoins that can ever be mined which means it has a limited supply. The popularity and demand of bitcoin are increasing with each passing day, and with inclining demand and limited supply, it is obvious that its price will skyrocket in the future. So, if you buy bitcoins now, you can earn massive profits in the next few years. You don't get this benefit with fiat currency which is why bitcoin is way better than it.
Hidden transactions
When we make an online transaction using any traditional payment method, all our information and transactions are recorded by the banks. They have a complete record of all your details. But with bitcoins, no information is recorded, which allows you to make anonymous transactions without worrying about getting your real identity revealed or transactions traced.