A chat API or in-app chat is the best option for developers trying to provide the best user experience. Communication with consumers is a priority. Alternatives to a chat API include email correspondence and SMS messaging. You can integrate all three options, and it pays to know the benefits of in-app chat.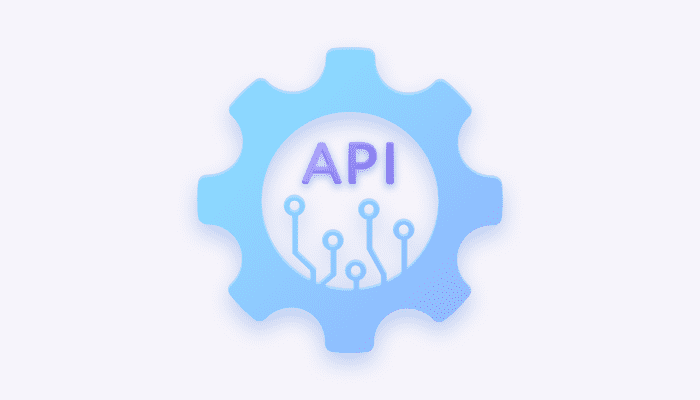 Not only does a chat API allow you to communicate better with consumers, but you can also use this interface to enable app users to better communicate with each other. This type of in-app engagement maintains the consumers' attention without them having to leave the application to get answers or make their voices heard. People feel more represented, and they feel a better connection with the app they are using.

There was a time when data charges relating to SMS messaging affected a particular portion of US customers who didn't have unlimited plans. While there are other detriments to relying solely on SMS messaging vs. in-app messaging, keep in mind that you're not in the clear when it comes to consumers facing data charges if you are looking to expand internationally.

Many app developers are looking for that international audience. If that is the case with you and your company, you don't want your customers to worry about SMS messaging rates. An in-app chat API is a way to go, keeping customers connected with you and each other without disrupting the consumer experience.

Additionally, while SMS messaging is functional on a basic level, it is much more transactional than in-app chat flow. Consumers want to be able to convey their messages properly, without hindrances like character limits. Email correspondence provides this advantage, but it lacks all the other benefits that in-app chat offers.

As a developer, you want continued access to all data for analytics purposes. With in-app chat, you maintain ownership of the communication data, but that's not the case for relying upon SMS messaging. You might have access to it, but you are at the mercy of other companies. Thanks to an API chat interface for your app, you can retain data rights and ownership, using this all-important information for your continued development efforts.

Consumers are also receiving an increasing amount of spam SMS messages these days. This is cheapening this type of communication and mudding ethical business. Customers are less likely to pay attention to SMS messages, and they are also less likely to view it as the proper way to communicate about business matters.

That's just one more reason why app developers are trying to keep the whole user experience contained. It's apparent it is the best approach for customer service considering all of the options available these days. Again, it doesn't mean that you can't take advantage of SMS messaging and email correspondence, specifically when it comes to marketing purposes.

Keeping in contact with app users is a priority, and a multi-faceted marketing approach is always best. Furthermore, customers have different preferences, and so a variety of communication options is best. Regardless, it is clear that the overall picture points to a chat API providing the most evident advantages for developers who want to better communicate with consumers.

Developers like yourself look closely at customer retention rates. Allowing users to communicate within the app can help you better retain users. Consumers feel more closely associated with your brand. If you provide a way for them to communicate with each other, they feel a better sense of community, too.

There are extensions of in-app chat that also appeal to consumers these days. For example, push notifications are reminders that are often received well by app users. App users can turn off push notifications at any point, so they remain in control of that type of communication.

Time flies and those push notifications remind consumers to open up your app once again and do business. With in-app chat and in-app purchases, developers provide a way for consumers to do business all in one place. While this translates to better control for app developers, it also means better flexibility for consumers. It is a win-win for both sides. Not only do you maintain better control of communication and provide a better user experience for consumers, but a chat API can be branded; however, you would like.

The advantages of the in-app chat are clear. There are no caveats. Developers are taking notice of the changing communication trends and seeing chat APIs as engagement tools that can't be matched. They fill a need on both ends. Communicating better with customers also allows you to fill better other user needs concerning your apps moving forward.