With so many startups launching, ferocious competition has translated into various industries and brands are trying their best to grab customers' attention. To stand out, businesses need to up their branding game. It's with a strong brand strategy that you can connect with your customers.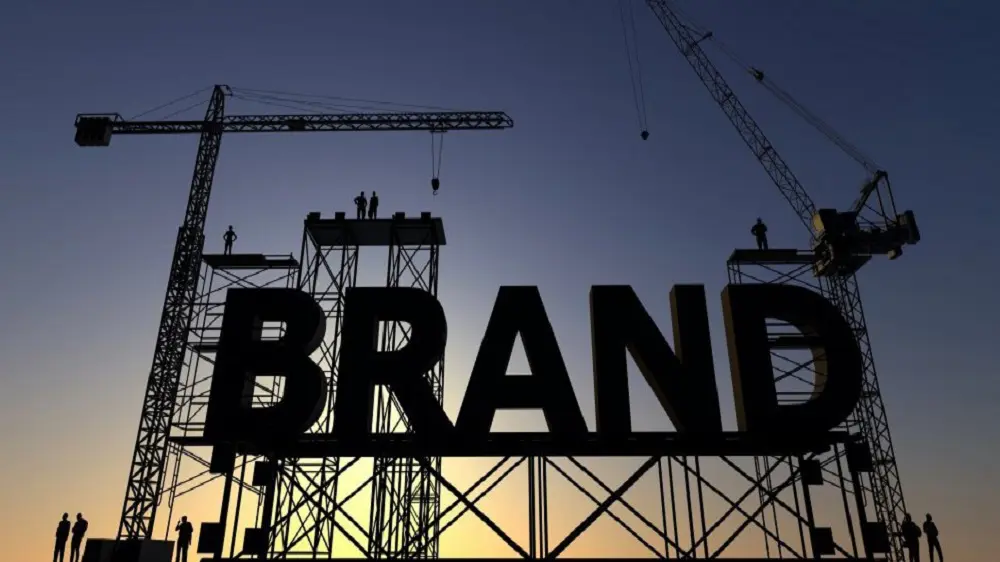 Take Spectrum TV example. Whenever there's a talk about HD cable and an assortment of channels, Spectrum's cable plans are always mentioned. As a startup up, you must be thinking about where to begin? To get your brand into the spotlight, start with your digital strategy. Since customers interact with your brand online by browsing your website or connecting via social platforms, each interaction like this has the power to shape brand experience.
A lot more needs to be done to offer a consistent experience across the brand touchpoints to keep your customers coming back for more. Need some help in building a brand strategy for your startup? Start with these tips:
1: Define Your Unique Positioning
When branding, the first thing to identify is what makes you different from your competition. Why should a customer buy from you?
This is easier to determine if you answer the following questions:
What is the purpose of your business?
What difference can your products and services make in the lives of others?
What is your company's origin? Do you have a unique story?
How do you stand out from others in your field?
2: Create a Strong Visual Identity
Strong brands are always consistent. Each brand touchpoint on your website or social media accounts must be tied back to your brand. For this, visuals play a critical role.
Start with a logo to give your brand a personal identity. This logo is the silent ambassador of your brand. The logo, tagline, color palette, and imagery, everything should align.
Once your brand's logo and color palettes are final, keep them and the visual cues for your brand consistent. This makes it easier for customers to remember you.
3: Know Your Audience
It's impossible to create a brand without knowing your audience. Smart businesses actually hone in on the unique needs of the audience to shape each element of the brand starting from the visuals to which social channels to invest in.
Take the time to understand the unique needs and interests of your audience. Figure out how your brand fits in those interests.
4: Use a Consistent Voice
Once you are done with the visuals, it's time to work on the voice to use for communication. Every business has its unique way of speaking. Some businesses prefer being professionals while others take a casual approach.
For instance, if your business falls in the financial industry, formal communication is ideal. On the other hand, if you are a cosmetic brand, there's no harm in being quirky.
Whatever your brand voice, it must be consistent across all channels.
5: Let Your Audience Define Your Brand
You must have heard so and so the company is going through a rebranding. This happens when the business has long survived and now it's growing. There is no harm in listening to how your customers perceive your brand. Let them define your brand!
For that, you must review every single comment, review, and customer feedback to learn what your customers are feeling. Align their perception with what you think your brand is and take it from there.
6: Define Your Archetype
It's important to figure out what type of brand you want to become. Choosing an archetype can help. Is your business the outlaw? The sage? Or the helper?
What type of character is your startup? Consider the example of Apple. It's called the visionary. Using archetypes in branding makes it easier to define your brand and let your audience recognize you.
Also Read: 5 Online Branding Tips for Small Businesses
7: Be a Brand at all Times
Let's say you have chosen your archetype. You want to be represented as a modern thinking brand. Don't tell, show that you are modern. Choose color prints, colors, incorporate modern trends and approaches. That is a more powerful way to let others know who you are.
You get there by showing people who you are, not by telling them. That's how impacts are made!
When business branding is done right in the beginning, it can play a significant role in the growth of your business. Such an impact is lasting.